The Worldwide
Women's Association
Who We Are
WWA was founded over a decade ago on the idea that personal achievement merits recognition, exposure and opportunities. That's why we created an environment that fosters such recognition and provides networking for select professionals.
Our Story
We are a New York City-based premier international registry and networking forum dedicated to aggregating and honoring top professionals, executives, and business owners of organizations, businesses, and associations throughout the world.
Mission Statement
WWA is dedicated to providing top tier service to its elite professionals. We are a forum for serious, like-minded professionals to connect, conduct business, and make themselves known to their fellow professionals and the world, receiving recognition for the excellence of what they do. It is the mission of WWA to empower professionals from all industries and stages of professional development to experience greater levels of success by providing them with unique opportunities in order to develop and promote their personal brands.
Why join?
+235,000
Members and growing every day.
Our membership consists of professional women representing nearly all industries and professions spanning North America, Europe, Latin America, Asia, Africa, & Oceania.
Are you ready to take the next step to accelerate your professional development? Join industry lading professionals in our rapidly expanding network and experience all the benefits membership has to offer.
Membership in the WWA carries a variety of benefits. Whether you're a newly minted professional just getting started in your career, a seasoned C-Level Executive, a business owner, or a research professor, we have a suite of membership options tailored to your needs.
Learn how joining the WWA can accelerate your development and help you achieve your professional goals.
Featured Members
Explore a select group of WWA members who are making outstanding contributions in their fields.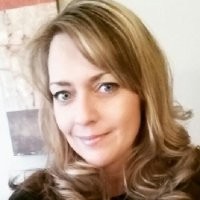 Carley Huehn
Director of Administration
Premiere Suites Western Ltd.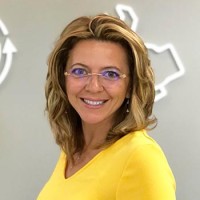 Angela Weiser
Director of Marketing & Communications
Limbach Facility Services LLC

Mahara Wayman
Empowerment Coach, Author & Motivational Speaker
Mindfulness With Mahara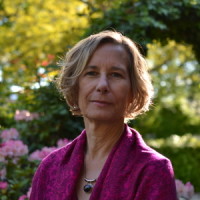 Marie-Josee Boesten
Founder
MJ Coaching & Consulting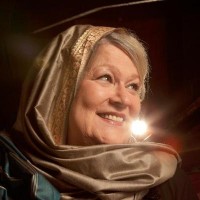 Annett Andriesen
Managing Director
International Vocal Competition 's-Hertogenbosch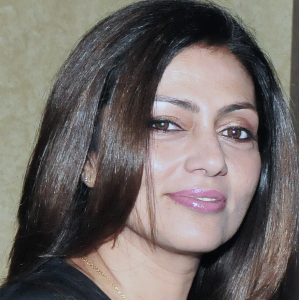 Mohana Prabhakar
CEO
Meissa Creative Services

Kasia Greco
International Healthcare Consultant | Passionate Female Leadership Coach | VP of the Vienna Chamber of Commerce
KGI Consult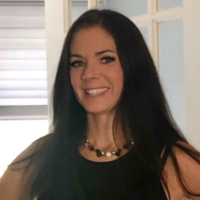 Noelle Kohles
Director Of Nursing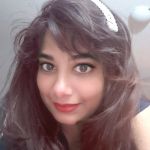 Amita Jacob
Sr.Gis Analyst
Government of Alberta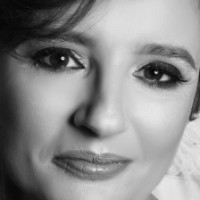 Linda Graham Parnell
Proofreader and Editor
Freelance
Newest members
To see members from a specific date, select it here:
Contact Us
Our hours of operation at 9am-6pm EST Monday through Friday. While support response times may vary depending on the complexity of the request, we strive to reply within 4 hours if contacted before 4pm EST (M-F), and within 1 business day for most other inquiries.